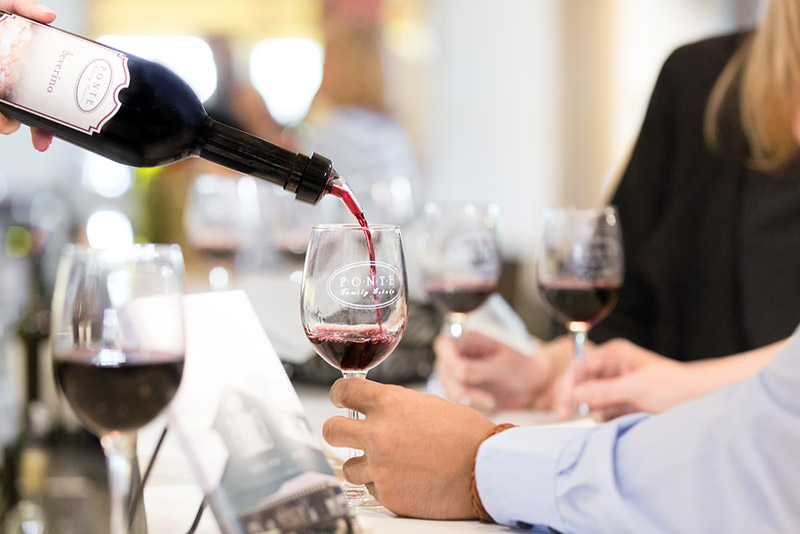 Wine Tasting
We have more than 30 wineries in the immediate vicinity of the hotel. They vary from fairly large full-service facilities to small mom'n'pops. Our front desk will be delighted to set up appointments and make arrangements to visit the better wineries.
Pool & Hot Tub
Enjoy sunbathing with stunning views of the vineyard at our semi-Olympic size pool and
hot tub, open daily from 8 a.m. – 10 p.m. for registered hotel guests. Simply use your guest room key to access the pool area. Grab a craft cocktail and grilled panini from the Poolside Bar & Café, complete with a full cocktail bar. Contact Guest Services for hours of operation.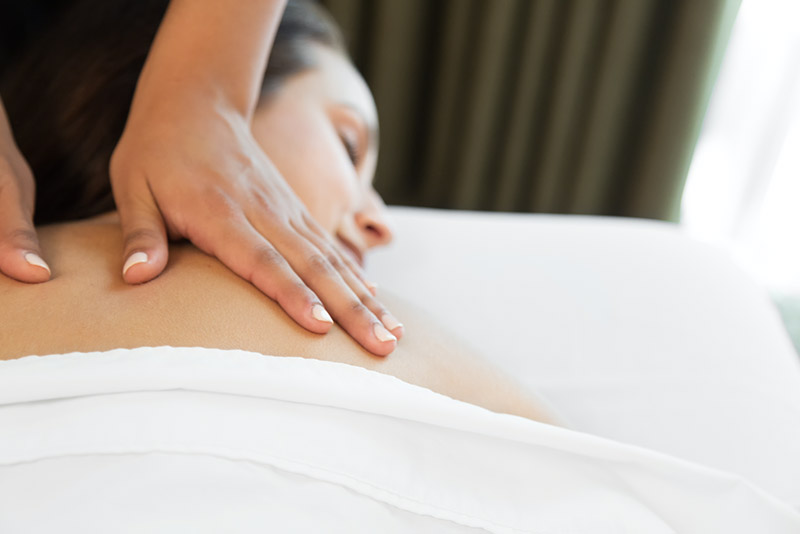 Spa Services
Enjoy spa-quality wellness experiences delivered directly to your hotel room with Soothe.com. Treat yourself to a massage after a good day of wine tasting. Ponte Vineyard Inn guests enjoy 15% off when booking directly through this link. For detailed booking instructions Click Here.
Balloon Rides
There are several companies that will pick you up at the Inn for the unforgettable experience of floating above the vineyards at sunrise. We'll make all the arrangements at our special price.
Carriage Rides
The Temecula Carriage Company provides a romantic and scenic tour through the vineyards of some of Temecula Wine Country's most beautiful wineries.
Golf
Temecula Valley houses a variety of golf courses. Our Guest Service Team is happy to help locate a local course available during your stay.