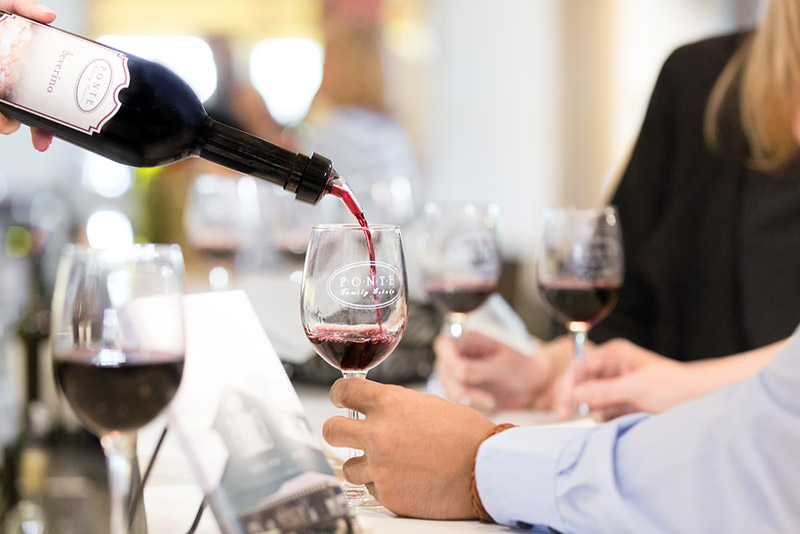 Wine Tasting
We have more than 30 wineries in the immediate vicinity of the hotel. They vary from fairly large full-service facilities to small mom'n'pops. Our front desk will be delighted to set up appointments and make arrangements to visit the better wineries.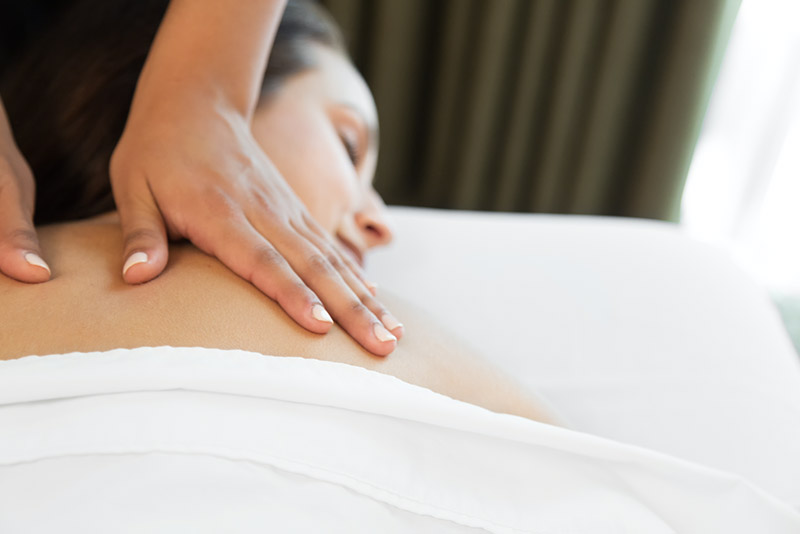 Spas
Depending on the desired treatment, we can make arrangements here for in-room treatments next to the vines or at the friendly facility next door, the Grapeseed Spa.
Golf
We are happy to arrange tee times at one of several local courses at discount prices.
Balloon Rides
There are several companies that will pick you up at the Inn for the unforgettable experience of floating above the vineyards at sunrise. We'll make all the arrangements at our special price.
Carriage Rides
The Temecula Carriage Company provides a romantic and scenic tour through the vineyards of some of Temecula Wine Country's most beautiful wineries.